Physical Security
CTS® designs its physical security structure based on prevalent threat and vulnerability of various elements of client's organizations. Under the current security environment, there is an ever increasing demand and pressure on any organization's executive and management bodies to ensure adequate security to their organizations. Our security solutions, which range from provision of simple security arrangements to comprehensive physical security solutions, ensure that staff, infrastructure and operations of the client organizations are optimally secured so that the organizations can focus on their business objectives. Our physical security solutions can be combination of any number of following security apparatus
Physical Security Services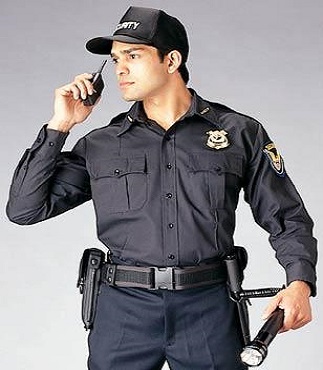 Male Armed/Unarmed Security Officers, Supervisors and Guards. (All ex-Army , Uniformed with imported weapons). Lady guards, Lady searcher.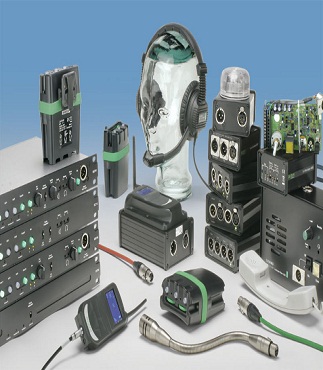 We provide state of the art and modern equipment for communication to our security personnel deployed at client's premises. (Motorola set GP-338, Motorola Base station, Pole wire and installation)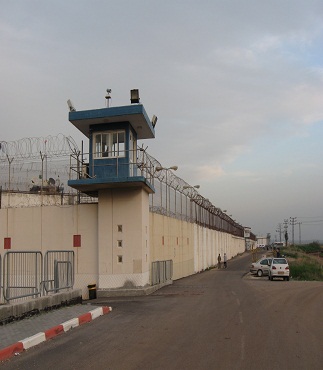 Our security infrastructure is combination of Blockers, Hesco Bags, Hydraulic and Jersey Barriers, Motorized Gates, Guard Rooms, Fencing, razor cut/ barbed/electric.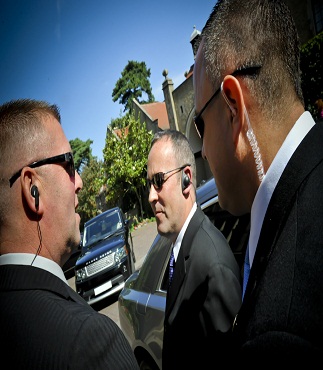 Close Protection Teams (CPT)
Our CPT comprising trained security officers, armored vehicles, soft vehicles, bullet proof vests, first aid kits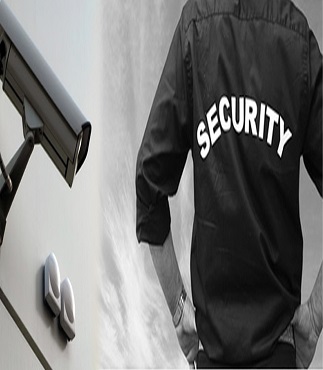 Quick Reaction Force (QRF)
Our QRF comprising retired Special Services Group (SSG) personnel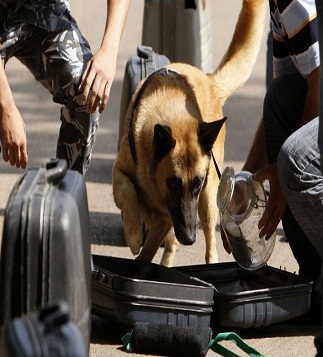 This team comprising trained dog handlers and very highly trained dogs for the purpose of explosive detection
Technical Security
Based on our vision in CTS®, we address clients' needs through application of advanced and state-of-the-art technology. We are committed to provide most effective quality security solutions employing technical equipment and human resources.CTS® utilizes a wide array of technical products from some of the leading manufacturers in security industry. We offer following technical security solutions, which can be integrated with physical security solutions:
Technical Security Services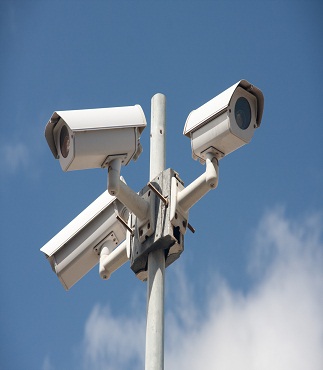 CCTV security solutions, utilizing state of the art video monitoring cameras (CCTV, HDMI, IP) and digital recording systems (DVR/NVR)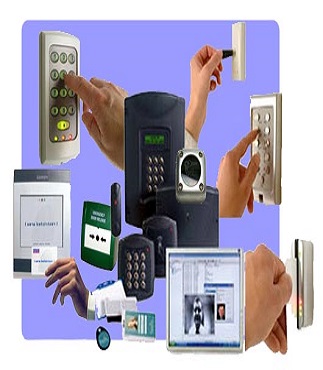 Smooth and speedy access control ensured by utilizing technology in the field of RF and biometrics equipment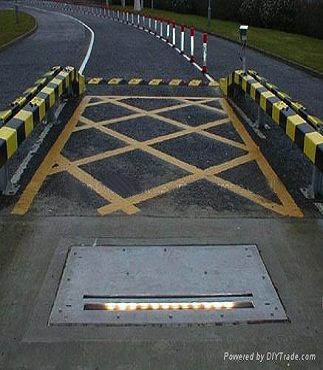 Under Vehicle CCTV Camera
Modern and contemporary systems imported from leading manufacturers of the world. Under vehicle inspection system with 2 cameras light and ramp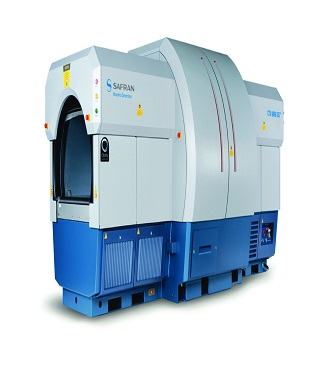 Explosive Detection System
We provide the most reliable and durable equipment for Explosive detection i.e. Explosive detector US made E-3500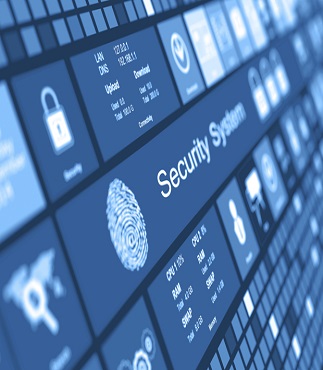 Modern and up to date Network Usage Monitoring, IP Routing, IP Telephony, Firewall & Intrusion, Storage and Backup solutions, Data Leakage Prevention (DLP).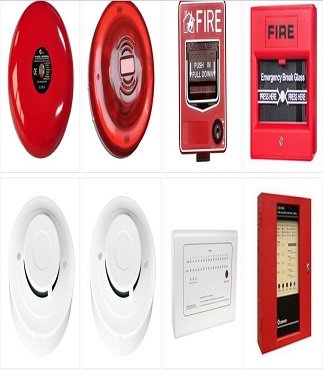 Fire Alarm and Electric  System
This service comprising of Security and Fire alarms, Anti-Shatter films, Energized/Electric fencing, Tracking systems