CTS® designs its physical security structure based on prevalent threat and vulnerability of various elements of client's organizations. Under the current security environment, there is an ever increasing demand and pressure on executive and management bodies to ensure adequate security to their organizations. Our security solutions, which range from provision of simple security arrangements to comprehensive physical security solutions, ensure that staff, infrastructure and operations of the client organizations are optimally secured so that the organizations can focus on their business objectives.
 CTS Physical and Technical Security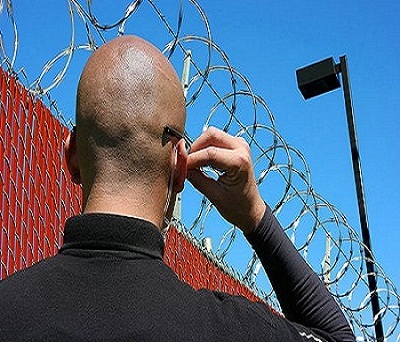 Our physical security solutions can be combination of any number of following security apparatus
Male Armed / Unarmed Security Officers, Supervisors and Guards, ensuring following features:
All ex-Army
Uniformed
Arms and ammunition (imported weapons)
Communication systems
On-site Security Officer and Supervisor(s)
Company's off-site Monitoring Officer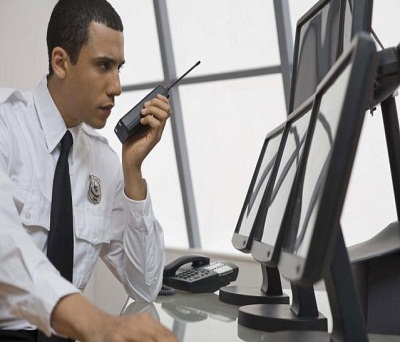 Security Staff of following categories
Lady guards
Lady checkers
Entrance area Receptionists (male /female)
Telephone Operators (male/female)
Drivers
.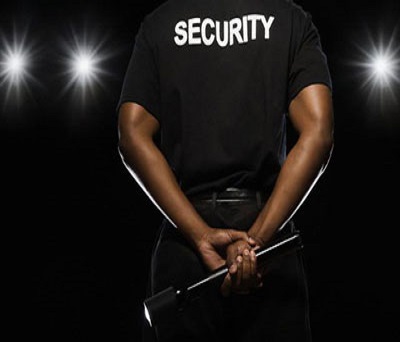 Physical Security Infrastructure, combination of following according to client's security needs:
Blockers
Hesco bags
Hydraulic and Jersey barriers
Motorized gates
Towers and observation posts
Guard rooms
Fencing, razor-cut /barbed / electric
Close Protection Teams (CPT), comprising armored vehicles, soft vehicles, bullet proof jackets, first aid kits.
Quick Reaction Force (QRF), comprising retired Special Services Group (SSG) personnel
Escort Teams, comprising armed guards, drivers, armored / soft vehicles
Sniffer Dog Teams (SDT), trained sniffer dogs with handlers